Featured Apprentice Story
AstraZeneca
Monika Kowalczyk a Personal Assistant (Commercial Procurement & Supply Apprenticeship) for AstraZeneca provided pivotal support with the launch of a new buying system 'Coupa' in local Marketing Company.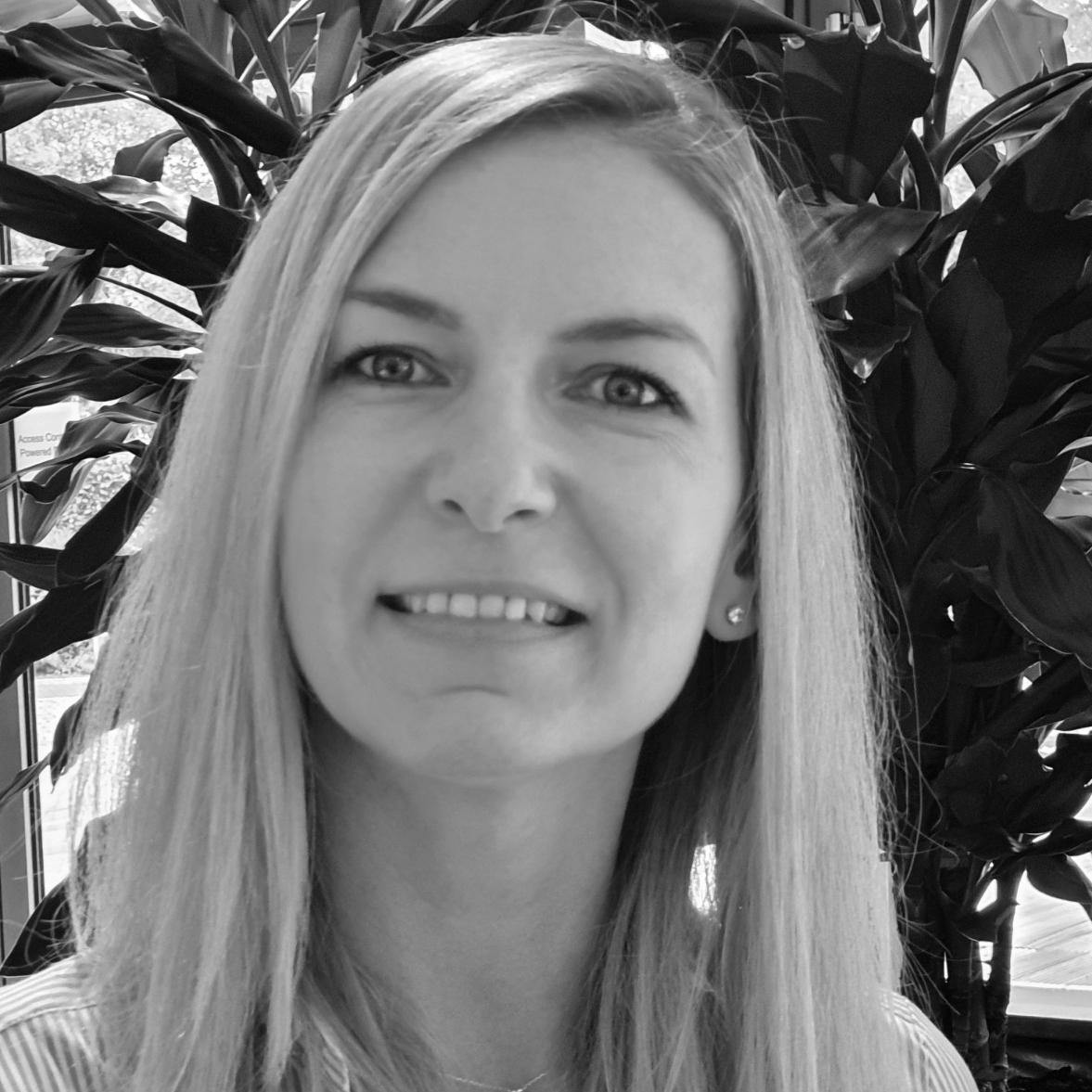 AstraZeneca has embarked upon introducing a new buying system 'Coupa' across multiple markets. The UK market was identified and selected as the Wave 1 market for introduction. The go live date was April 2021. Monika started her role dipping her toe into procurement in August 2020 and quickly she was brought onto the project - from late 2020 Monika was involved in cleansing the data to be migrated to Coupa and ensuring that raising of current purchase orders (POs) aligned with cut over activities.
As the time for launch grew closer Monika supported with the content of buying channels and forms that were developed in the system. She was an early adopter of the training on offer and quickly became a super user in the test system. Her skills were then shared with Personal Assistants across the department as they were brought on board to learn the system prior to go live. Monika worked relentlessly, participating in multiple hours of online training run by the Coupa team ensuring that all issues with the system were flagged and addressed before the go live date. She was resilient and determined to make the project a success.

As the system went live, in order to ensure that the business could continue to operate with a seamless transition between the buying systems, Monika dedicated her weekend to get all Purchase Orders transferred from the old system (iBuy) to Coupa. This was particularly important as AZ wished to ensure that suppliers received new POs in a timely manner and could continue to invoice as they required to during the Covid pandemic.

The global issues faced during the pandemic also created issues before go live with the AZ helpdesk based in India, who were challenged from both a staffing and IT perspective. This resulted in issues needing to be resolved locally and Monika stepped up to this challenge with a smile and an extremely positive attitude to ensure not a single timeline or target slipped. Monika is now a Coupa expert which will stand her in great stead in her future career in procurement. The project was delivered - and the UK team given direct praise for the way they managed to deliver in very difficult circumstances. Coupa is now embedded in the marketing company and Monika's time is now used to work towards her academic studies using the experiences she learnt whilst delivering the project.