Featured Apprentice Story
Hinckley and Bosworth Borough Council
As an Administration Assistant, Estate and Asset Management Apprentice, Emily-Rose Moore joined the estates and asset management team at Hinckley & Bosworth Borough Council which looks after council-owned buildings and facilities including its commercial and industrial premises. The team also leads on large-scale capital projects including a new £5m crematorium at Market Bosworth which is currently under construction.
Emily took on several projects during her apprenticeship, going above and beyond what might have been expected of her in the circumstances. Emily was instrumental in a process mapping exercise and produced a project directory that brought together all the contacts that the team required in one place helping to streamline ways of working during the pandemic.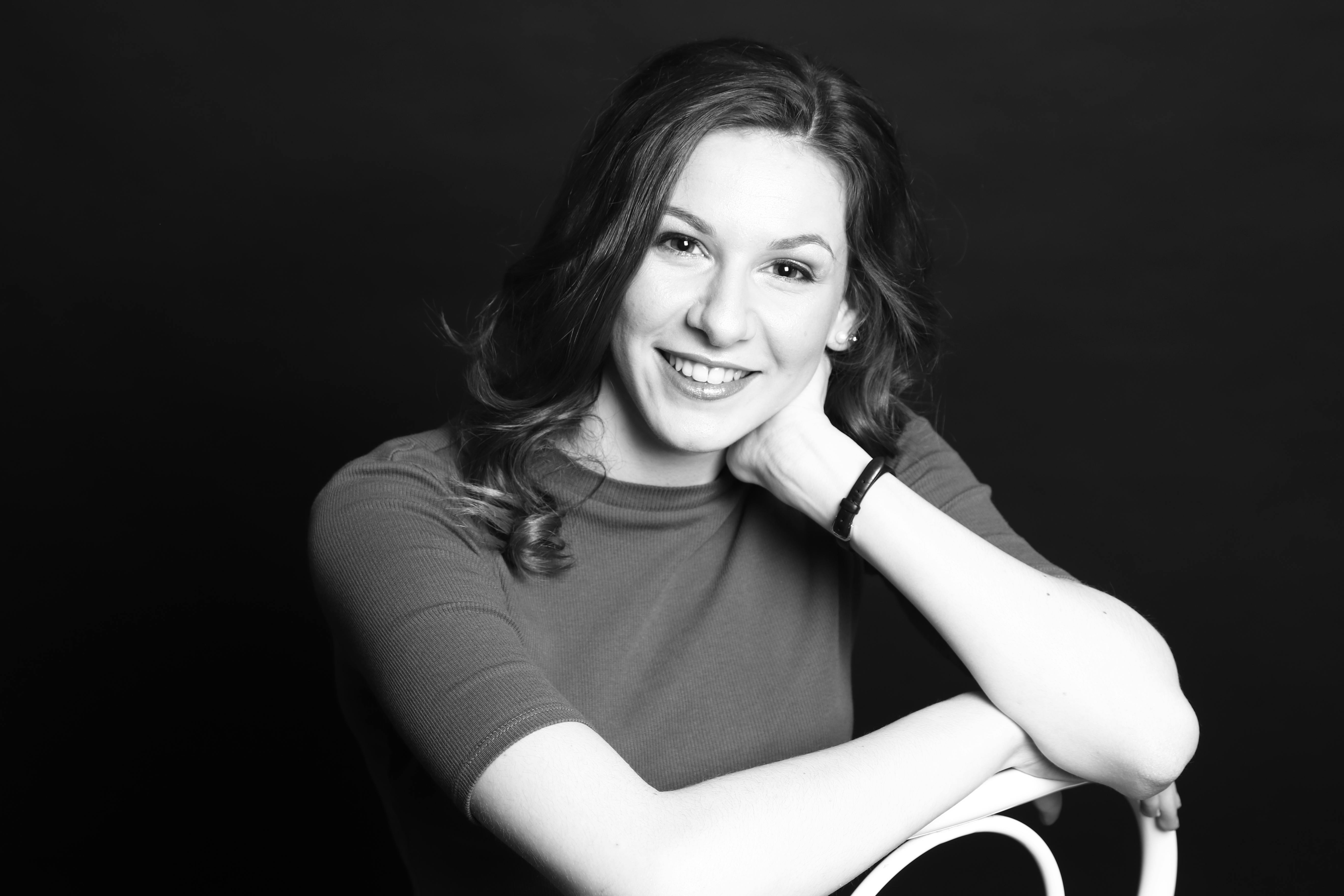 Emily, a singer and musician, studied music originally but struggled to find employment in a sector that could really benefit from her skills and abilities. Securing the apprenticeship role at Hinckley & Bosworth Borough Council has enabled Emily to flourish and make a significant impact within a busy team over a short and challenging period.

Emily has been highly proactive over the last year, taking the initiative to volunteer to help colleagues within the legal team with documentation tracing and providing extra resource as it was required. Most recently, Emily has taken on the challenges of learning the accrual process for the department to help with the budget administration at the end of the financial year. She has also helped the team manage the transition of administration tasks, including annual leave records and timesheets, from paper-based to online.

When the lockdown restrictions last year, Emily started a programme of work-shadowing once a week at the Atkins building and was given the opportunity to cover reception for a week during which she gained valuable customer service experience. During this time, she learned how the Atkins building operates and its complementary relationship with The Hinckley Hub.

Emily's success with her apprenticeship to date has led to the offer of a further 12-month contract with Hinckley & Bosworth Borough Council which will start after she has completed her End Point Assessment and achieved her Level 3 Business Administrator diploma.