Featured Apprentice Story
AstraZeneca
Ruby Burns, a Commercial Procurement & Supply Apprentice developed a new way of working in order to adapt to the need for Covid-19 contingency and business continuity planning at our supplier's sites globally. This new development meant that we could therefore proactively manage or alleviate the threat of disruption / stoppage of supply of AstraZeneca's lifesaving medicines to patients.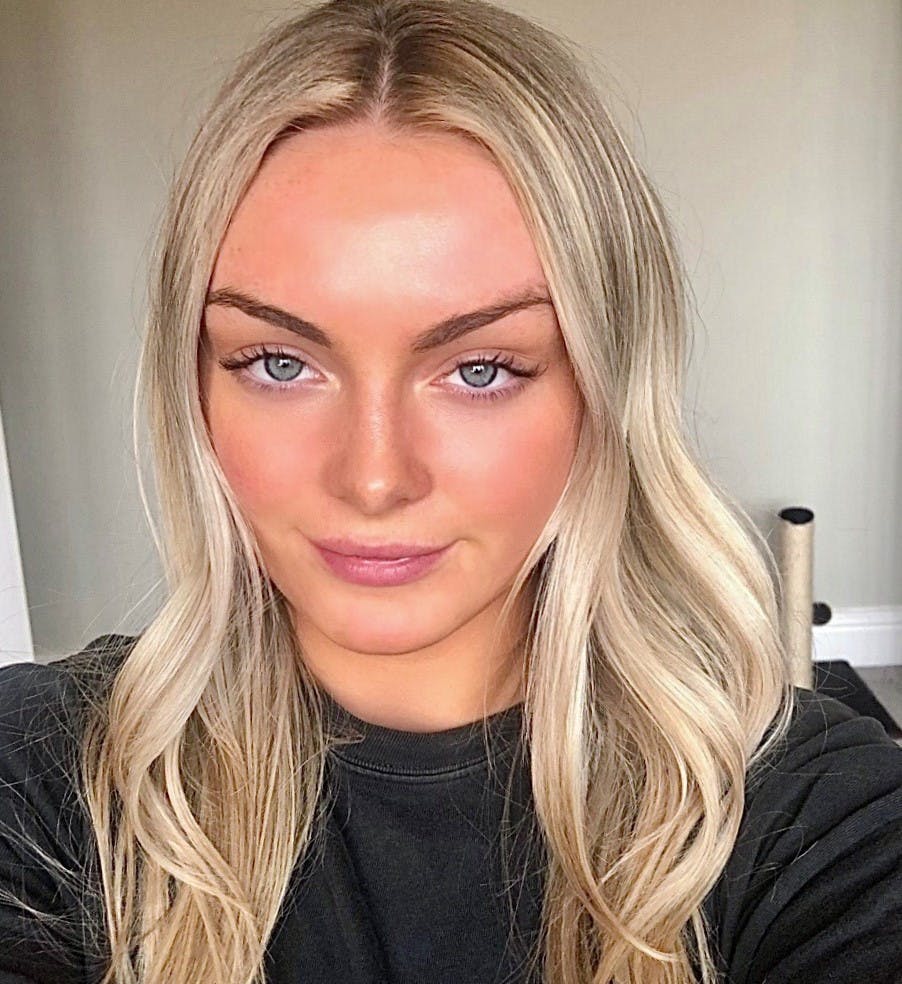 When COVID-19 hit, there was a huge strain on the clinical supply chain - which then put an immediate pressure on the certainty of manufacture that allows us as a company to deliver medicines to patients. Ruby's role within our fight against Covid-19 was based on supplier business continuity and contingency planning. This involved setting up a completely new way of working which encouraged AstraZeneca's suppliers to issue covid status reports to her on a monthly basis, (or out of cycle if there was an immediate emergency). This was to make her aware of any supply shortage issues, project delays, staffing shortages, financial struggles etc at any of their sites across the globe. Ruby's structured reporting system allowed us at AstraZeneca to foresee any risks to supply, often months in advance, which then meant that we were in a better position to mitigate these. It also allowed us to develop even better strategic relationships with suppliers by working collaboratively to mitigate risks, all with the end goal of ensuring the continuity of supply to patients.

Alongside the development of The Oxford–AstraZeneca COVID-19 vaccine, (AZD1222) it was vital to ensure the normal running of our business-as-usual operations, including both the development of several other new medicines and the supply of medicines already on market. Our clinical supply base is large and complex, spanning the globe. With the condition and impact of Covid cases differing in each country, this made it even more important to ensure we had a clear and concise view of the 'status' of each of our suppliers, at each of their sites, both forward looking and for every project we had running globally. This was quite a challenge, however, the implementation of Ruby's reporting and dashboard viewing system allowed us to have a comprehensive view of the Covid-19 status of the whole supply base. This meant that we were able to continue with normal business operations with the reassurance of constant visibility of any risks.
As an example of this, one of our suppliers was facing difficulties in ordering consumables to meet project timelines, the lead times quoted for the material to be delivered were several months long, which would have impacted study start time and therefore, was a critical business situation. With the use of Ruby's reporting system, we were able to foresee this risk and work to mitigate internally by sourcing the material needed in-house from one of our AZ sites in Sweden. This therefore meant that our project was able to start on -time without delay to the clinical trial.

It was often difficult for Ruby to balance studying for her exams alongside managing the demand from work within a remote environment, many of her exams changed to being sat online which took away some aspect of the realness of them. However, with good organisation skills she was able to manage her time effectively and pass all of her Level 4 exams, leading her to acquire her Level 4 Diploma in Procurement and Supply!

This piece of work has allowed her to develop her understanding of the importance of contingency planning, and build a solid base of virtual networking, supplier relationship management and excellent communication skills. She was given the trust and responsibility to take a lead on this, fairly early on in her apprenticeship, which in turn has better developed her relationships with both external and internal stakeholders to date. The key lesson learnt from doing this piece of work was that communication is key, without the constant flow of communication between ourselves and the third parties we worked with, we would not have had the visibility that we did. Ruby is continuing to monitor the Covid status of our supply base, however now on a lighter touch basis.