Welcome to the National Apprenticeship Awards 2018 application site – the 2018 Awards are now closed
The National Apprenticeship Awards, now in their fifteenth year, showcase the diverse range of sectors engaged with apprenticeships and celebrate outstanding apprentices, employers and those individuals who go above and beyond to champion apprenticeships.
The National Apprenticeship Awards 2018 national ceremony was held on 28th November at Old Billingsgate, London. It was attended by over 800 apprentices, employers, and individuals from across England.
The 'Excellence in Apprenticeships' themed Awards ceremony was hosted by George Clarke, former apprentice and creative director of George Clarke + Partners and co-hosted by Young Apprentice Ambassador Lois McClure. It showcased individual and employer success stories, recognising apprenticeships as a fast-track to a great career and enabler of business growth.
You can find out more about the 2018 National Winners here.
For more information about the National Apprenticeship Awards, sign up to our newsletter.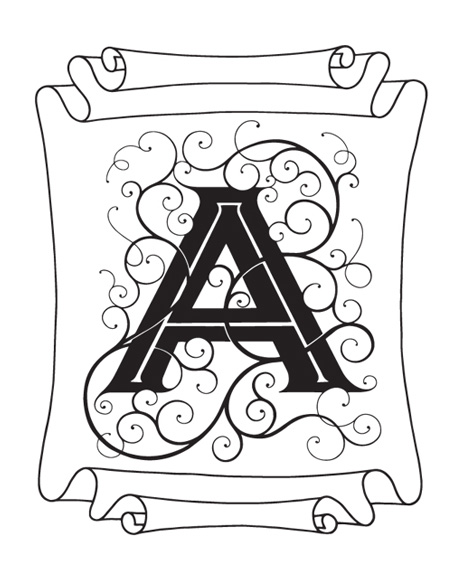 Entry to the 2018 National Apprenticeship Awards is now closed.