The Accenture Award for Recruitment Excellence of the Year
Building a better future

As one of the world's leading consulting and technology organisations, we achieve amazing things for our clients – whether that's increasing profits, redefining strategies, innovating with leading-edge technologies or offering better customer experiences. We partner with more than three-quarters of the Fortune Global 500, to deliver on the promise of technology and human ingenuity every day.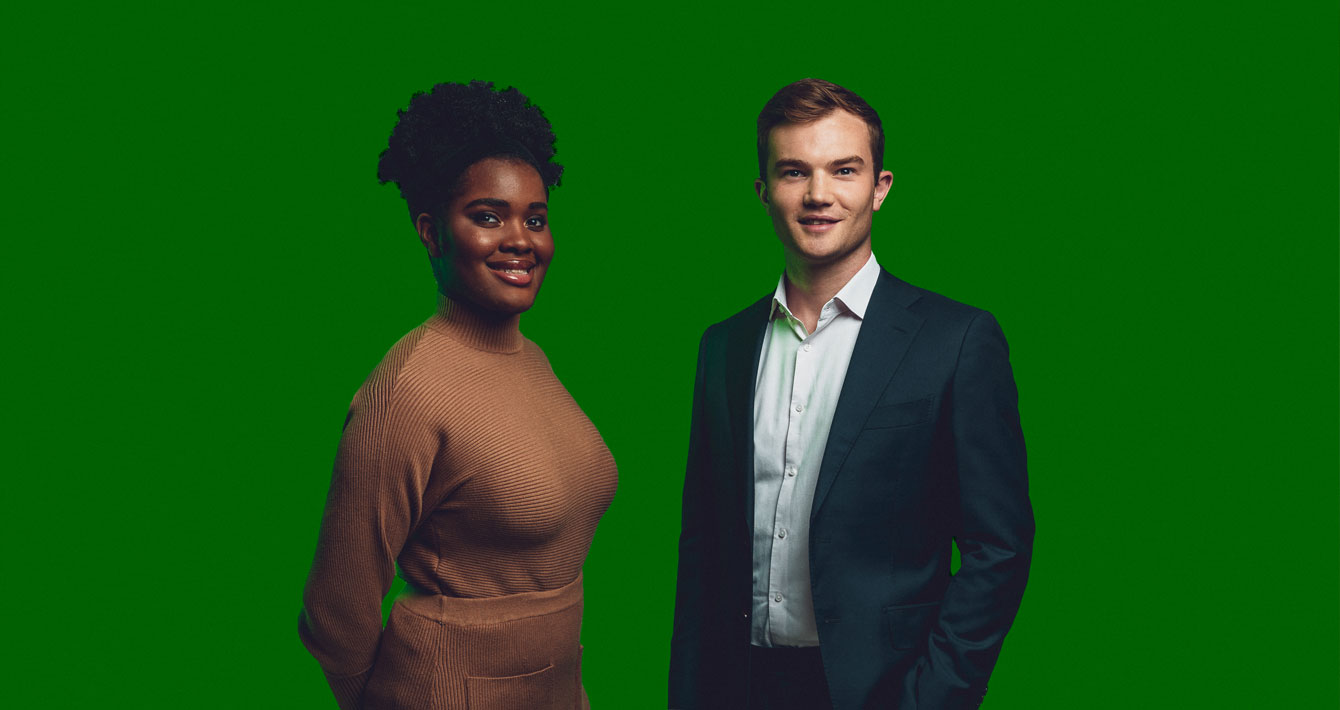 Discover a world of opportunity
For many young people, university may not be the direction they can or want to follow when they leave school. Accenture apprenticeships present a fantastic opportunity to build skills, earn a salary, study for a degree – and above all begin a path to a fulfilling career.
Our technology apprenticeship could see you building innovative solutions for our clients using the latest technologies. The best part is that you don't need to have any technical experience. You will start your Accenture career with a comprehensive training and induction programme, where you will develop a range of skills and gain insights into working at Accenture.
Our Apprenticeship opportunities are based in locations across the UK, and if you join us you'll enjoy the perfect mix of intensive training, expert support, live project experience and great benefits. We'll encourage you to explore your passions, both in and out of the workplace, and empower you with a world of opportunity to challenge, develop and inspire you.
We believe that positive change happens by bringing together different people with diverse experiences and perspectives. Join us and never stop learning new ways to build a better future.
"At Accenture, everyone wants the best for you, regardless of your background."
"The opportunity to have a secure and professional career at the end of the programme is fantastic."