EARN AS YOU LEARN
Life changing careers with Amazon Apprenticeships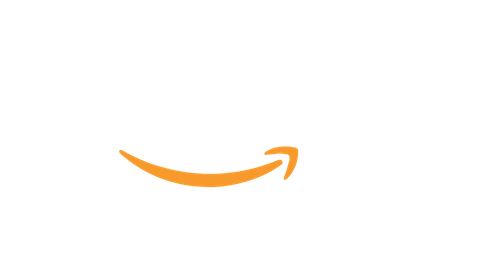 A qualification and a career at the same time That's a bit like having your cakeeating it, right? But it really doesn't have to be one or the other. Learning and earning within an apprenticeship means you get both – a qualification and a career.
Apprenticeships with Amazon provide more than just a job. From associate positions, through to management, it's the beginning of a career that could truly change your life.
Whatever background, qualifications or aspirations you might have, Amazon offers opportunities. Whether it's in operations, information technology, engineering, software development, fashion or marketing, we put you in prime position to train and gain new skills. And with an apprenticeship, you get paid while you learn.
Our programmes are for people with a passion for learning. People ready for a career right now – perhaps to retrain in a new direction, or as an alternative to university.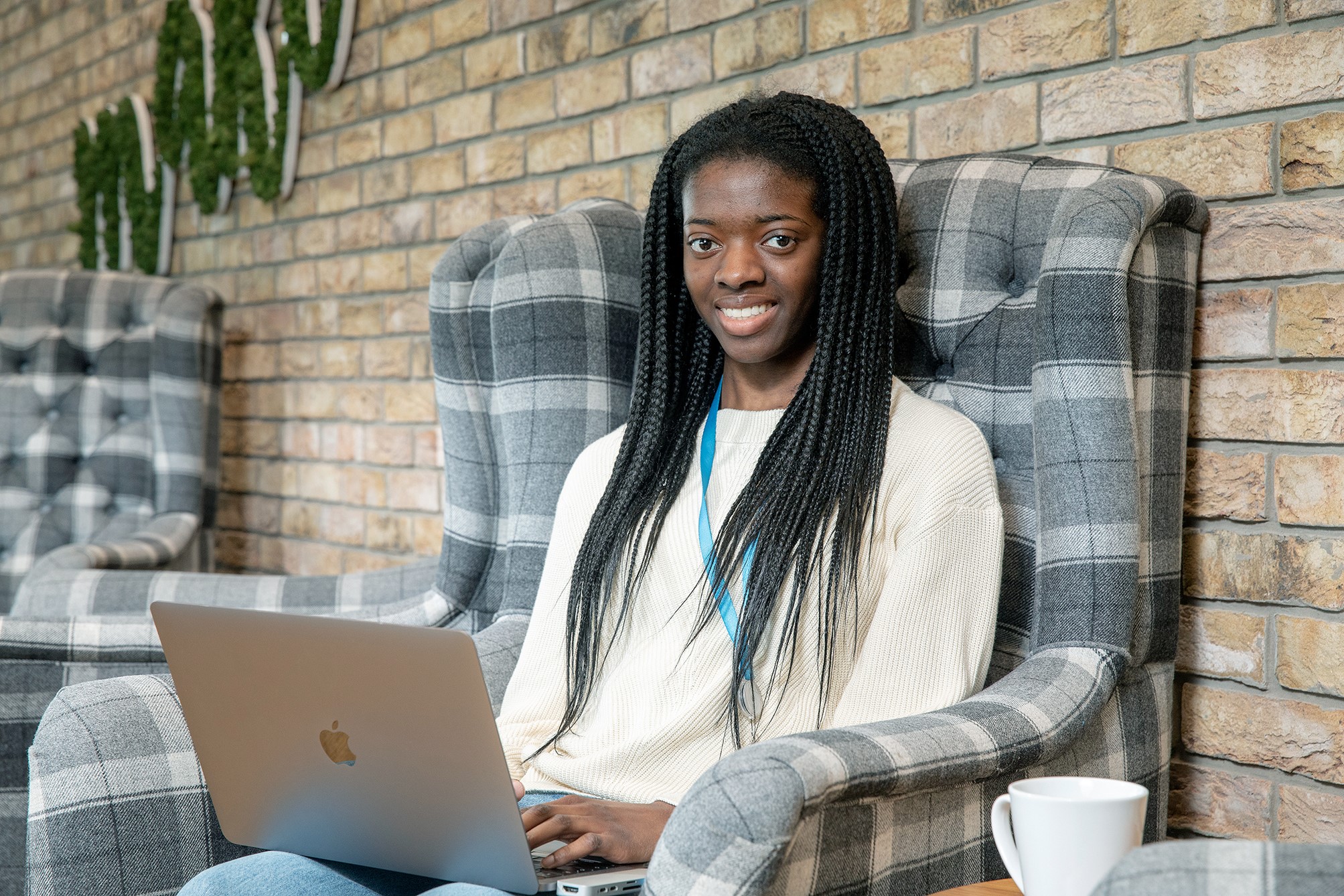 Amazon has apprenticeship programmes for anyone aged 18+, from entry-level right through to degree level and provides an exciting path to becoming future team leaders, engineers and innovators.
Amazon has apprenticeship programmes that enable people to choose from various career disciplines, such as:
Chartered management degree
Project management
Buying and merchandising
Data analysis
Software development
Advanced mechatronics
Corporate Responsibility and Sustainability
Sales (account manager level)
Once qualified, apprentices have the opportunity to work across Amazon's UK sites including fulfilment centres, delivery stations, the UK head offices in London and Manchester, plus the three development centres in Edinburgh, Cambridge and London.
Reskilling is particularly important for Amazon. In 2022, over 500 new apprenticeships will be offered to Amazon's existing workforce, providing opportunities to retrain and gain new skills that lead to exciting new career paths. Apprenticeships exclusively for Amazon employees range from becoming a team leader through to becoming a coaching practitioner. Amazon has a very clear ambition to ensure its people can develop and progress in their careers and continue lifelong learning.
As part of Amazon's ongoing commitment to supporting career opportunities and skills development across England, in 2021, it launched a £2.5 million Apprenticeship Fund to help small businesses, creative industry partners and Amazon Web Services customers upskill their workforce by taking on their own dedicated apprentices.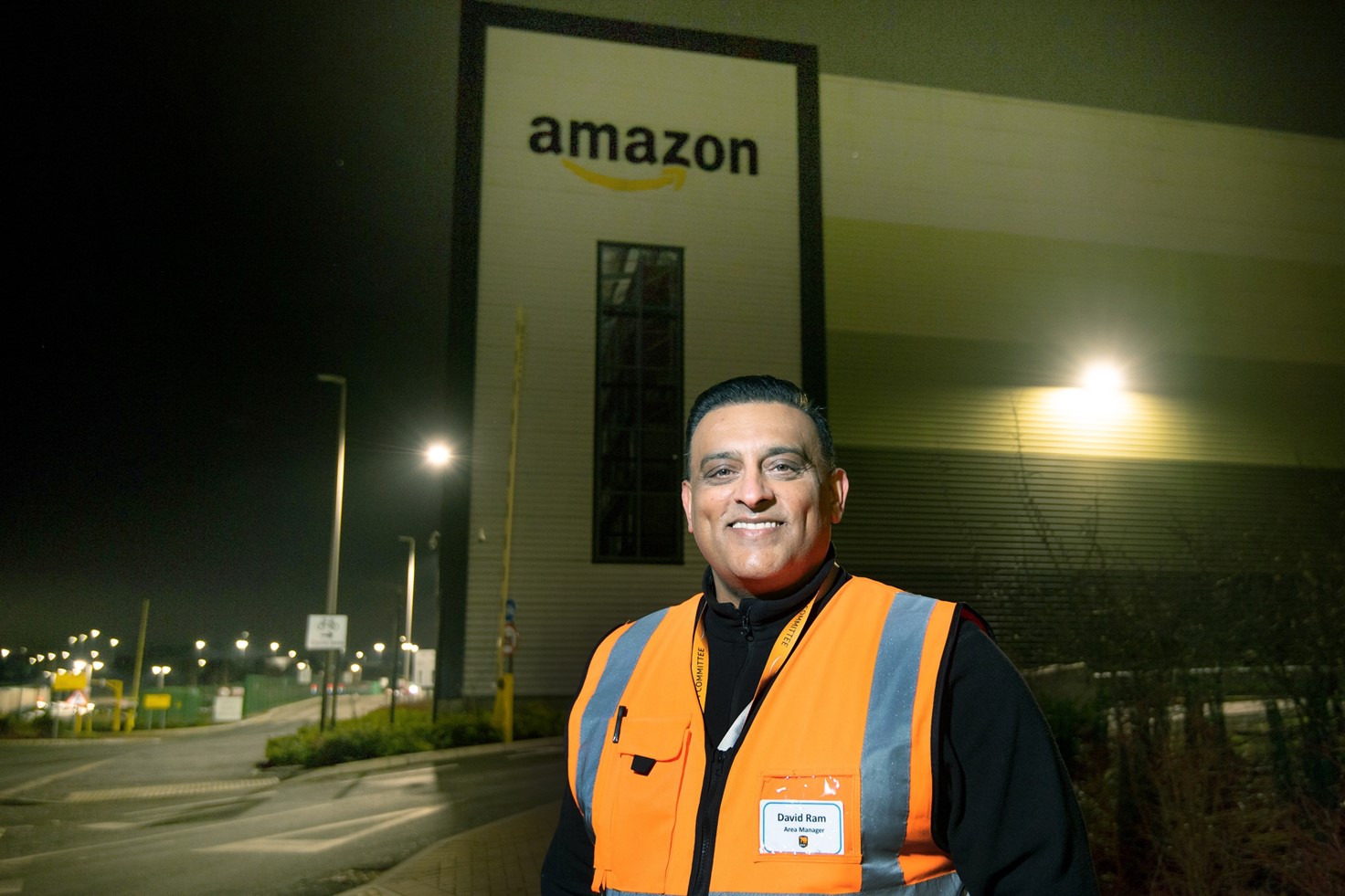 "Amidst a backdrop of skills shortages across the country, apprenticeships are key to equipping people with the skills they need to progress in the modern labour market."
"We are very proud to be providing opportunities for upskilling and retraining for people of all ages, at all stages of their careers, helping to address skills gaps and increase social mobility"