The AstraZeneca Award for Intermediate Apprentice of the Year
AstraZeneca Apprenticeship Programme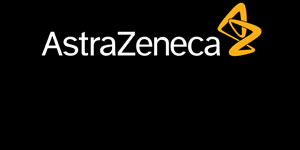 AstraZeneca is one of the world's most exciting global bio-pharmaceutical companies. From Scientists to Supply Chain, IT to Engineering, we're on a mission to turn ideas into life-changing medicines that improve patients' lives and benefit society. We need great people who share our passion for science and have the drive and determination to meet the unmet needs of patients around the world.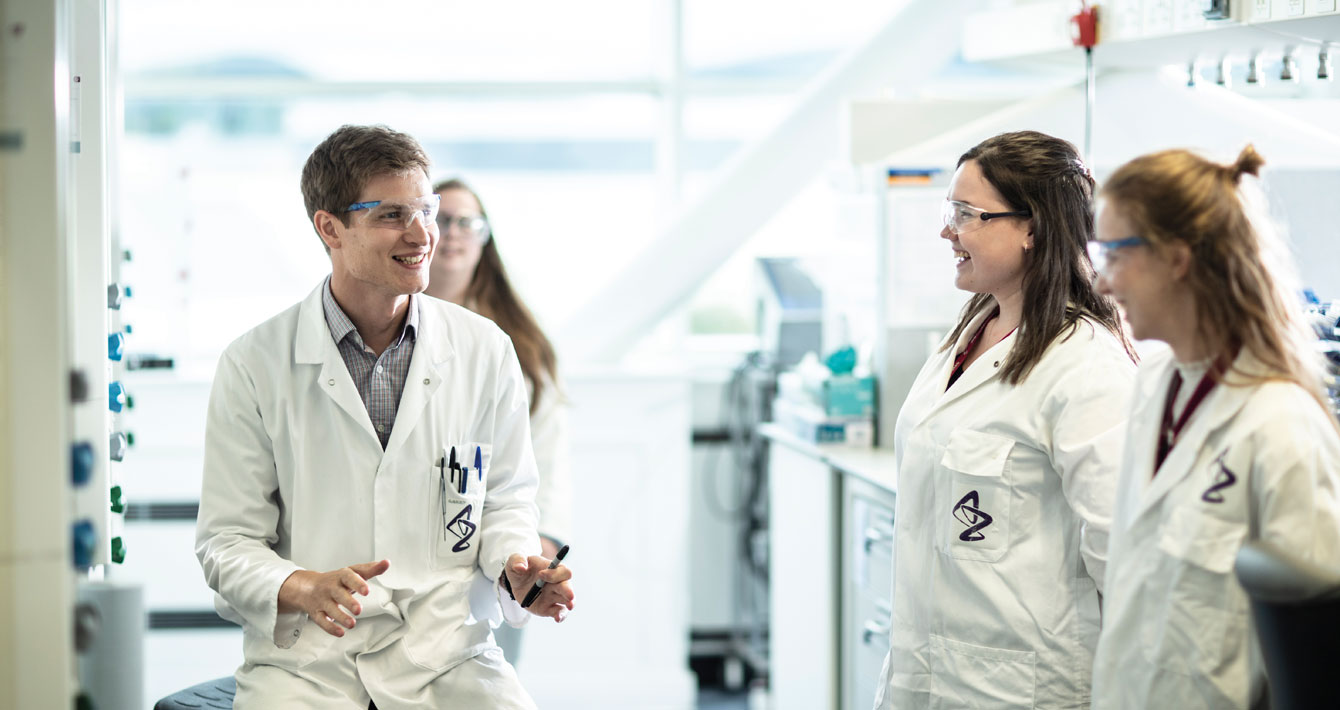 AstraZeneca in the UK: Bringing Science to Patients, Creating Value for Britain
We are a global pharmaceutical company with a major UK presence. Our purpose is to push the boundaries of science to deliver life-changing medicines. The best way we can help patients is to be science-led and share this passion with the scientific, healthcare and business communities of the UK. We're curious about science and the advancement of knowledge. We find creative ways to approach new challenges. We're driven to make the right choices and be accountable for our actions.
As an organisation centred around what makes us human, we put a big focus on people. Across our business, we want colleagues to wake up excited about their day at the office, in the field, or in the lab. Along with our purpose to bring life-changing medicines to people across the globe, we have a promise to you: to help you realise the full breadth of your potential. Here, you'll do work that has the potential to change your life and improve countless others. And, together with your team, you'll shape a culture that unites and inspires us every day.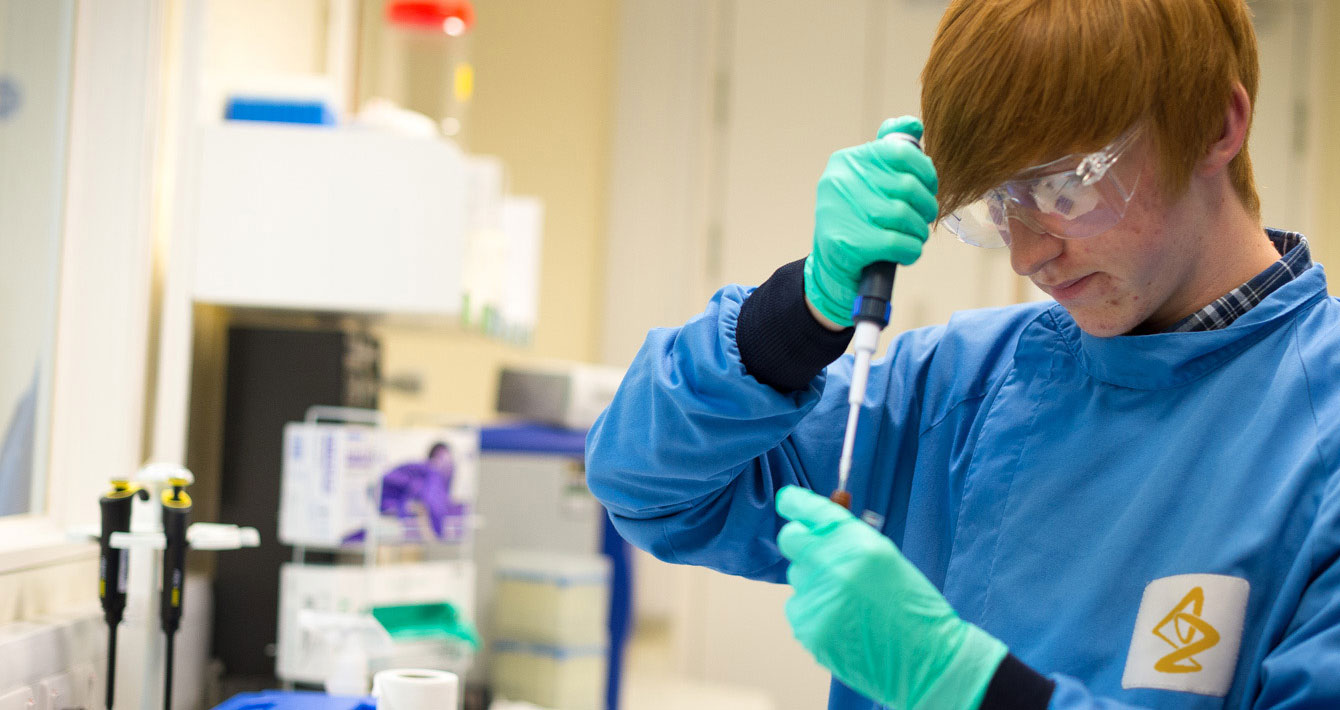 "Apprentices are an important part of our early careers and development strategy at AstraZeneca, where we embrace the diversity of thinking, energy and passion they bring to our organisation."
"I feel ahead of the game. I love what I do and genuinely believe I wouldn't be in the position I am in now without doing an apprenticeship at AstraZeneca."