The BCS, The Chartered Institute for IT Award for SME Employer of the Year
BCS exists to make IT good for society
THE DEDICATED END POINT ASSESSMENT ORGANISATION FOR IT PROFESSIONALS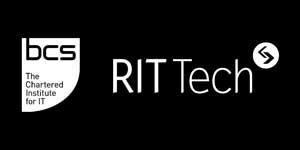 We are 68,000 members in 150 countries with a wide community. As a charity with a Royal Charter, we are responsible for raising the standards of IT education, professionalism, ethics and practice. Our agenda is to lead the IT industry through its ethical challenges, to support the people who work in the industry, and to make IT good for society.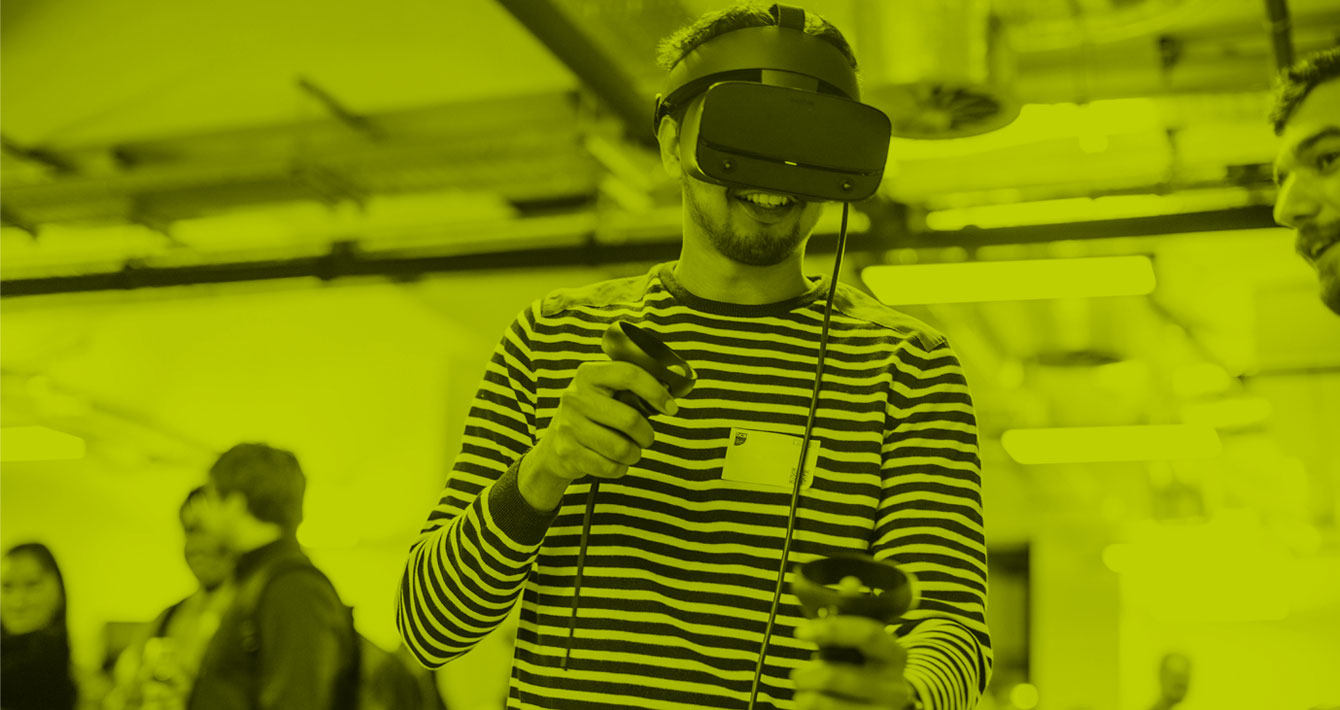 BCS IT and digital apprenticeships
As the Chartered Institute for IT, we've developed high-quality end-point assessment and knowledge modules for the digital apprenticeship standards.
BCS is the leading end-point assessment organisation for the IT profession, supporting apprentices, employers, and training providers on the apprenticeship journey. Quality is at the heart of our apprenticeship delivery so that apprentices receive both a positive and robust assessment experience.
All digital apprentices that successfully complete their end-point assessment with BCS automatically qualify for Associate BCS membership and RITTech registration.
Championing apprentices
At BCS, we believe apprentices should enjoy parity with every other career choice, here are some of the ways we're helping to raise the profile of digital apprentices.
Our Digital Apprenticeship Challenge showcases how apprentices' ideas can improve social mobility and inclusion.
At the annual UK IT Industry Awards, we sponsor the Apprentice of the Year category.
Our BCS employer events bring the digital community together to share ideas, discuss challenges and drive debate. For example, we are holding a Virtual Digital Skills Festival on 30 November – 4 December.
We are proud to sponsor the National Apprenticeship Awards SME Employer of the Year 2020.
"As the leading digital EPAO, BCS focuses on quality, giving confidence to apprentices, employers and training providers. When apprentices complete their end-point assessment we welcome them into our community of IT professionals with one year complimentary BCS membership and entry onto RITTech (the Register of Technical Professionals)."
"When you invest your time in people and support them as they grow, you end up with loyal, hardworking individuals that are a huge asset."