A career a Lidl less ordinary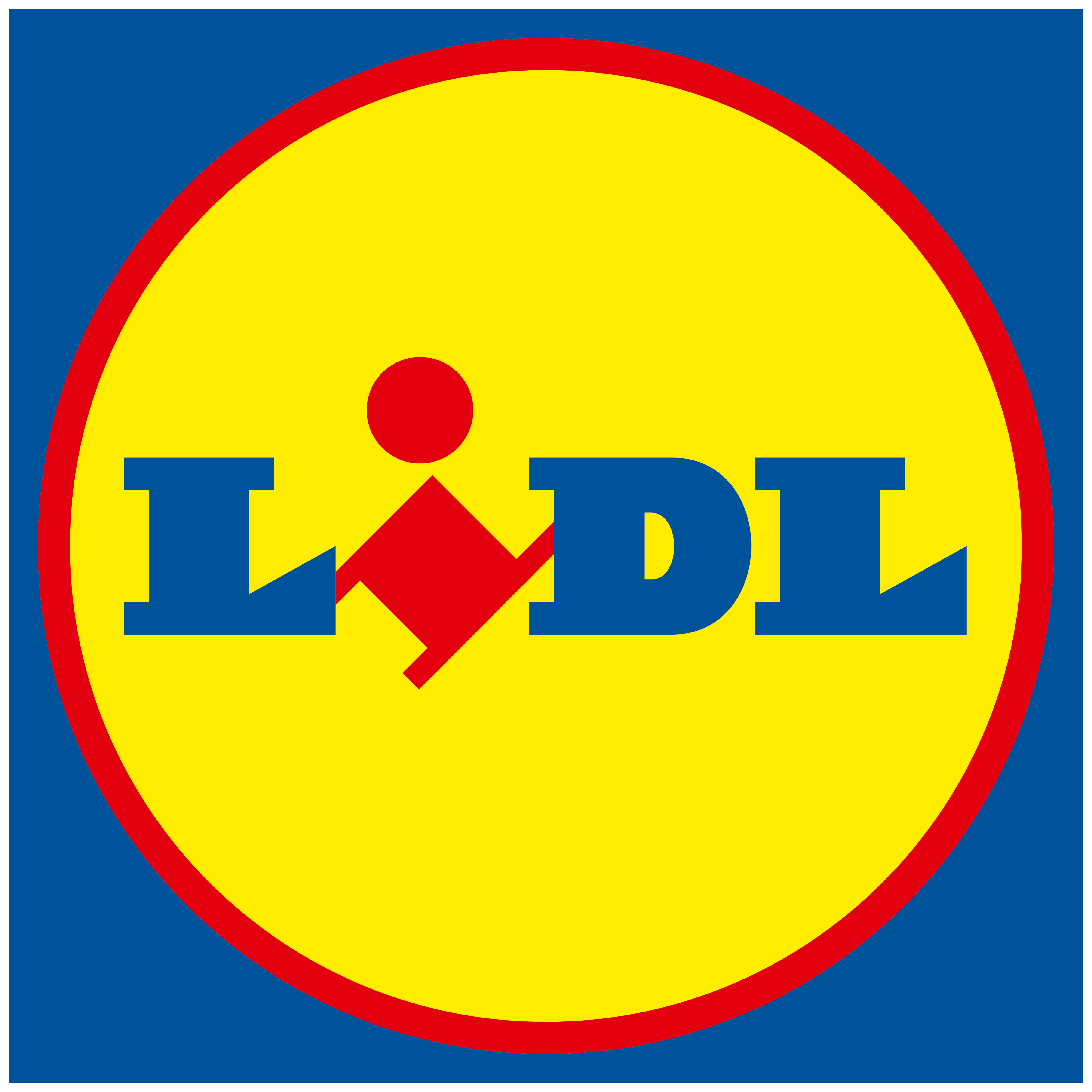 At Lidl GB, we don't like to stand still – as individuals or as a business.
We're committed to supporting our 25,000+ store, warehouse and office-based colleagues nationwide with their personal growth and development. Since 2017 we've supported over 500 apprentices across the business, and now offer over 50 different apprenticeship programmes.
At Lidl we believe it's our people that bring Lidl to life. Our business is built on their dedication, and our success is their success. That is why our aim it to invest in our colleagues training and development to ensure they can bring their best selves to work and achieve person growth every day at work.
Since 2017 we have support over 500 apprentices across the business. Lidl GB offers over 50 different apprenticeships from Warehouse Operative Level 2 (equivalent to 5 x GCSE's) up to [Senior Leader Level 7 (MBA)] Degree and Masters Level 6/7. No matter what part of the business you work in, we are here to support you and your development. We have opportunities across England, Scotland and Wales.
If you have a passion for learning and want to do an apprenticeship with the business you must be an employee of the company. If you are not, then please apply online at https://careers.lidl.co.uk/ for an opening.