The Lloyds Banking Group Award for Rising Star of the Year
Lloyds Banking Group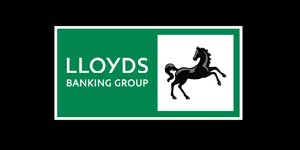 Lloyds Banking Group is the UK's largest digital bank and we're best known for our portfolio of financial services brands, featuring many of the UK's best-known businesses — including Lloyds Bank, Halifax, Bank of Scotland and Scottish Widows. Together we work as a Group to serve the financial needs of a diverse range of millions of customers every day. Our portfolio covers banking, insurance, retirement planning and every aspect of financial need for individuals and businesses.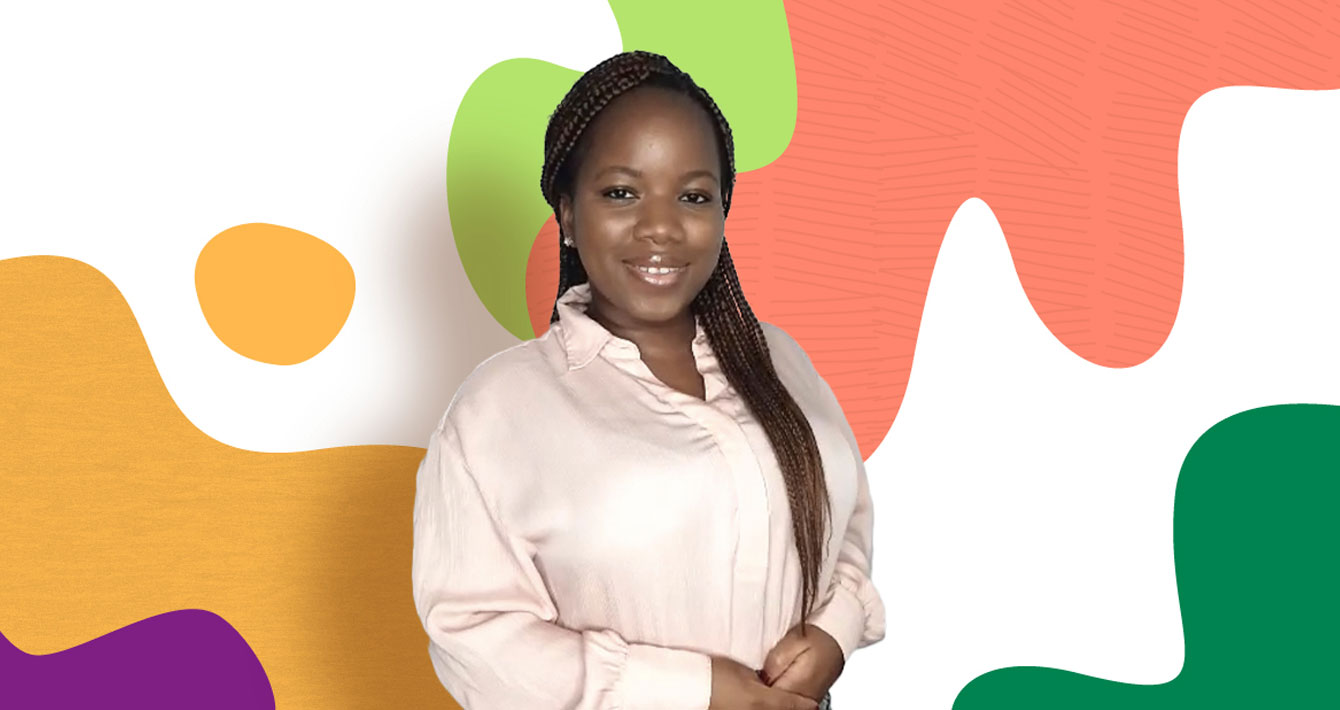 Lloyds Banking Group
At Lloyds Banking Group our apprenticeships support colleagues to develop their expertise, knowledge, skills and behaviours needed now and into the future. We have offered apprenticeship programmes since 2012 and have supported over 9,000 apprentices across the whole of the UK. We currently have almost 2,000 colleagues participating in over 25 apprenticeships from Level 2 to 7 across our business. Our apprenticeships make a real difference to individual colleagues giving them the knowledge, skills and confidence required to excel in the workplace and drive business excellence. Morale is raised, business productivity and customer experience are enhanced and we have a more diverse talent pipeline.
Our purpose is to Help Britain Recover and our success is interwoven with the UK's prosperity. Working through the pandemic has been a challenge and we lead the way in supporting smaller businesses in the wider UK economy by transferring £3m per annum of our unspent Apprenticeship Levy to help them to recruit and train apprentices, enabling their plans to grow and develop. Working specifically to resolve industry skills shortfalls in digital, advanced construction and manufacturing, to date we have committed our support to over 300 businesses and 600 apprentices. We've recognised through this that smaller businesses value not just the funding but also connecting with the expertise, deep knowledge and experience of a larger organisation and we are proud to support this 'extended family' of apprentices.
OUR APPRENTICESHIPS MAKE A REAL DIFFERENCE TO INDIVIDUAL COLLEAGUES GIVING THEM THE KNOWLEDGE, SKILLS AND CONFIDENCE REQUIRED TO EXCEL IN THE WORKPLACE AND DRIVE BUSINESS EXCELLENCE. MORALE IS RAISED, BUSINESS PRODUCTIVITY AND CUSTOMER EXPERIENCE ARE ENHANCED AND WE HAVE A MORE DIVERSE TALENT PIPELINE."