The Maersk Award for Recruitment Excellence
Together, all the way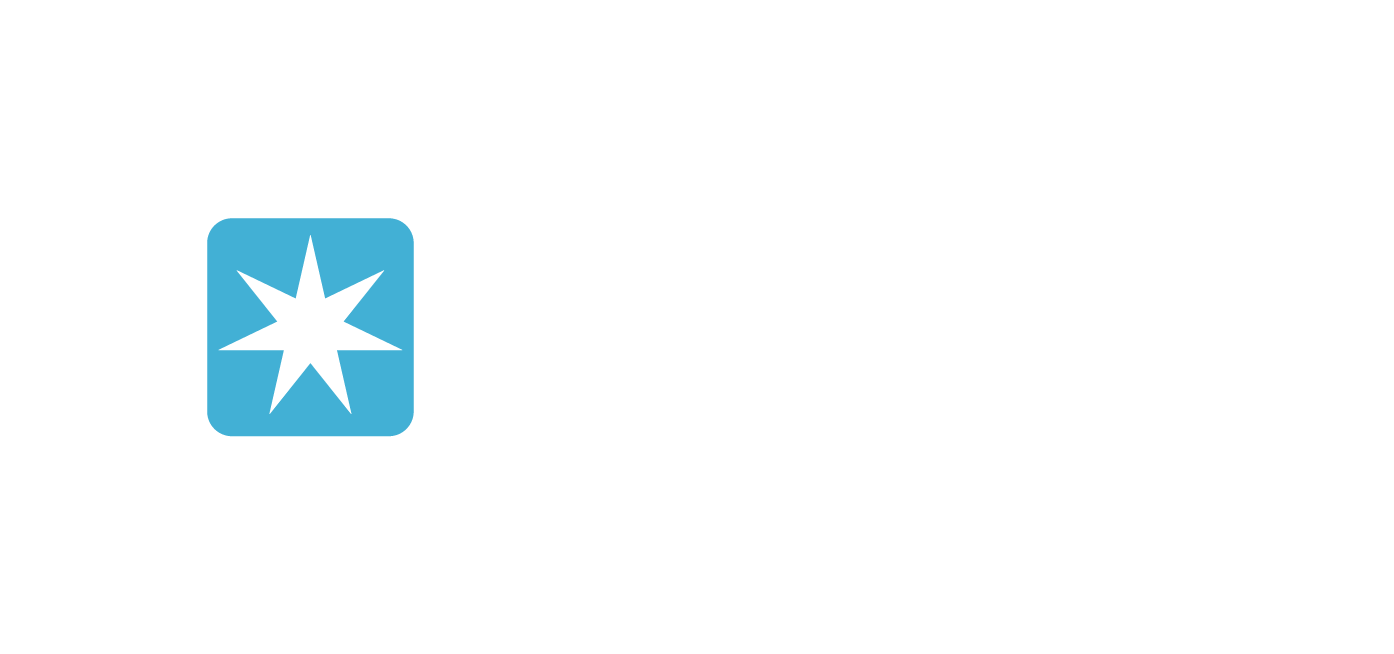 We're a global leader in container trade and logistics. And we're embarking on an industry-defining transformation that will change the way the world moves. It's a big moment for all of us – and we all have our part to play. Are you ready?
Jobs and Careers | Maersk
Why Maersk?
Maersk want to help to challenge some of the misconceptions that still exist around apprenticeships. As an organisation, we are committed to our apprenticeship programme right from the very top level of our senior leadership team. Apprentices are our workforce of the future. It is essential that we raise the profiles of our apprentices and we ensure all of our apprentices are able to achieve their full potential. Everyone of them add real value to our business and we always showcase and recognise all of our learner's success stories during their apprenticeship and as they progress through their careers.
At Maersk, our strategy is to be able to offer unique apprenticeship opportunities within our leading technology organisation. We invest in our apprentices and they play a vital role in our business across the many different functions. At Maersk our apprentices are at the heart of everything that we do. We make sure that all of our learners consistently achieve the highest outcomes.
We are proud to see our apprentices develop and grow both personally and professionally.
Whilst not surprisingly, given its illustrious history, Marshall is particularly focussed on helping to address the looming skills gap in the aviation sector, it offers apprenticeships across a broad range of disciplines including Improvement Technician, Mechanical Assembly and Installation Fitter, Aircraft Maintenance Fitter/Technician and Supervisory & Management apprenticeships.
We have developed fabulous apprentice ambassadors, who share their apprenticeship journeys at many external events and exceed at showcasing the value of apprenticeships and inspiring others to embark on their own apprenticeship journeys.
If you are considering applying next year, don't hesitate in making that decision. Be proud of your organisations achievements and the best of luck to every applicant.