The Marshall Award for Intermediate Apprentice of the Year
Building Extraordinary Futures 100 years and counting

Marshall is an independent British company headquartered in the heart of the Cambridge eco-system with a broad portfolio of businesses spanning aerospace, defence, fleet solutions, property and education. The company has been offering apprenticeships for more than 100 years, during which time it has trained over 20,000 people, many having gone on to forge incredible careers inside and outside of Marshall.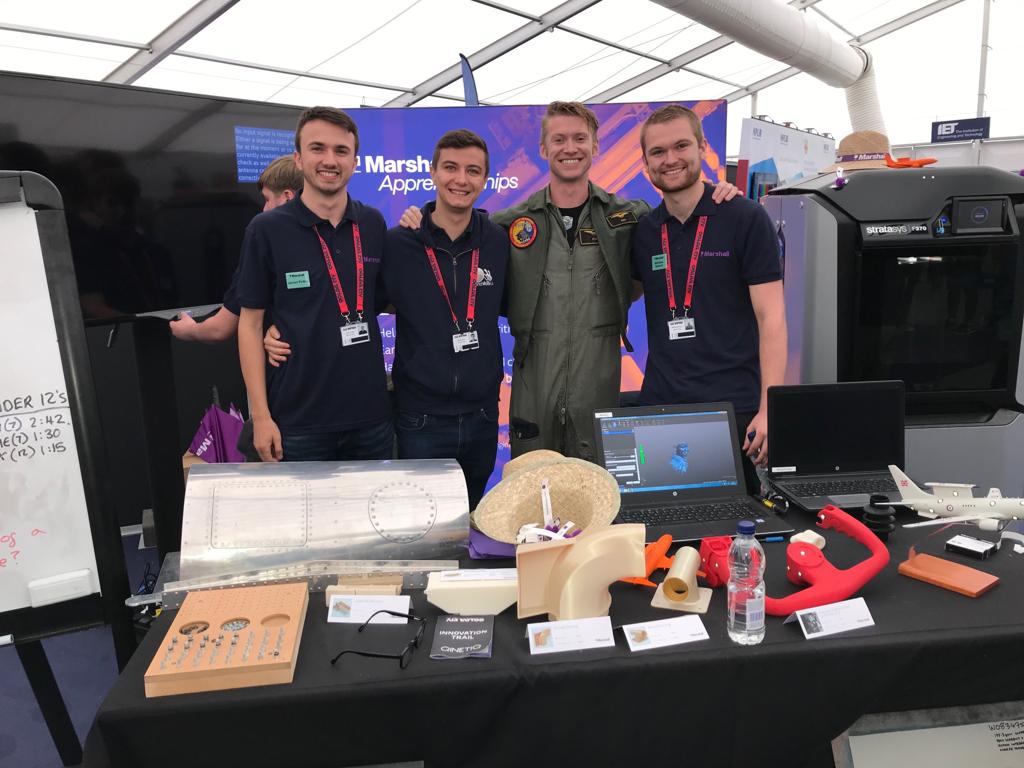 Why Marshall?
Marshall prides itself on offering opportunities to young people from all backgrounds and its award-winning apprenticeship scheme is consistently over-subscribed, attracting applications from the length and breadth of the UK.
In 2020, to coincide with the centenary of providing apprenticeships, Marshall took the decision to expand its focus on education and personal development with the launch of Marshall Centre.
As a Government Approved centre with 'main provider' status, Marshall Centre now supports other businesses across the UK in the delivery of their apprenticeship programmes and professional development offering.
Whilst not surprisingly, given its illustrious history, Marshall is particularly focussed on helping to address the looming skills gap in the aviation sector, it offers apprenticeships across a broad range of disciplines including Improvement Technician, Mechanical Assembly and Installation Fitter, Aircraft Maintenance Fitter/Technician and Supervisory & Management apprenticeships.
The very best testament to the quality of a Marshall apprenticeship is the thousands of 'graduates' who have gone on to achieve success in their chosen fields.
With demand for apprenticeship opportunities at record levels, Marshall Centre looks forward to playing an increasingly significant role in providing high-quality training and education for generations to come.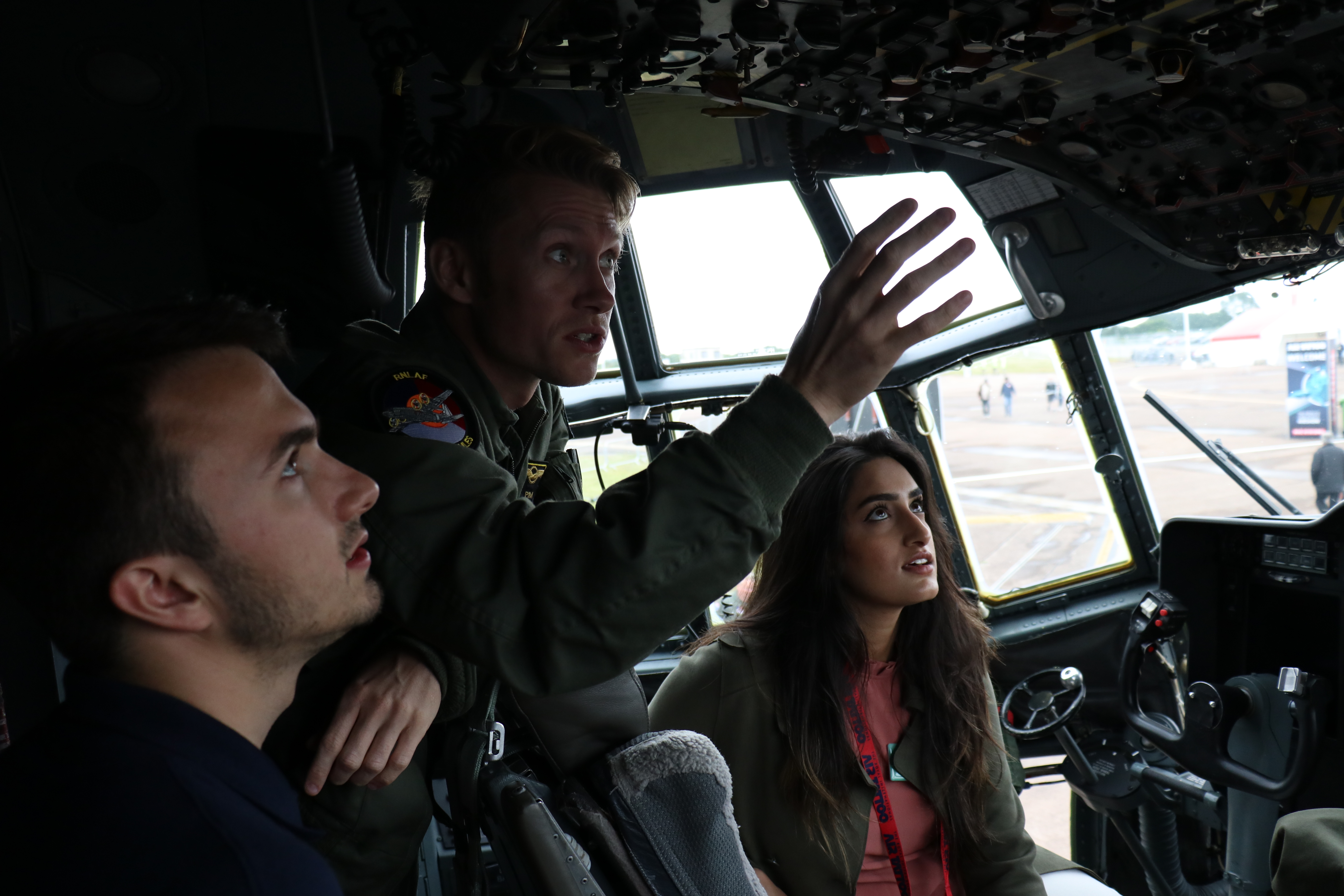 "Our apprenticeship schemes have helped thousands of young people fulfil their true potential and forge long, successful careers."