The NCFE Award for Macro Employer of the Year
NCFE

We're NCFE: an educational charity and leader in vocational and technical learning. We combine over 170 years of education experience with deep insight, working with a network of expert collaborators to galvanise the technical and vocational education sector around the greatest learning needs and to shape smarter solutions. In doing this, we're working for a fairer education system for all learners to power inclusivity and choice.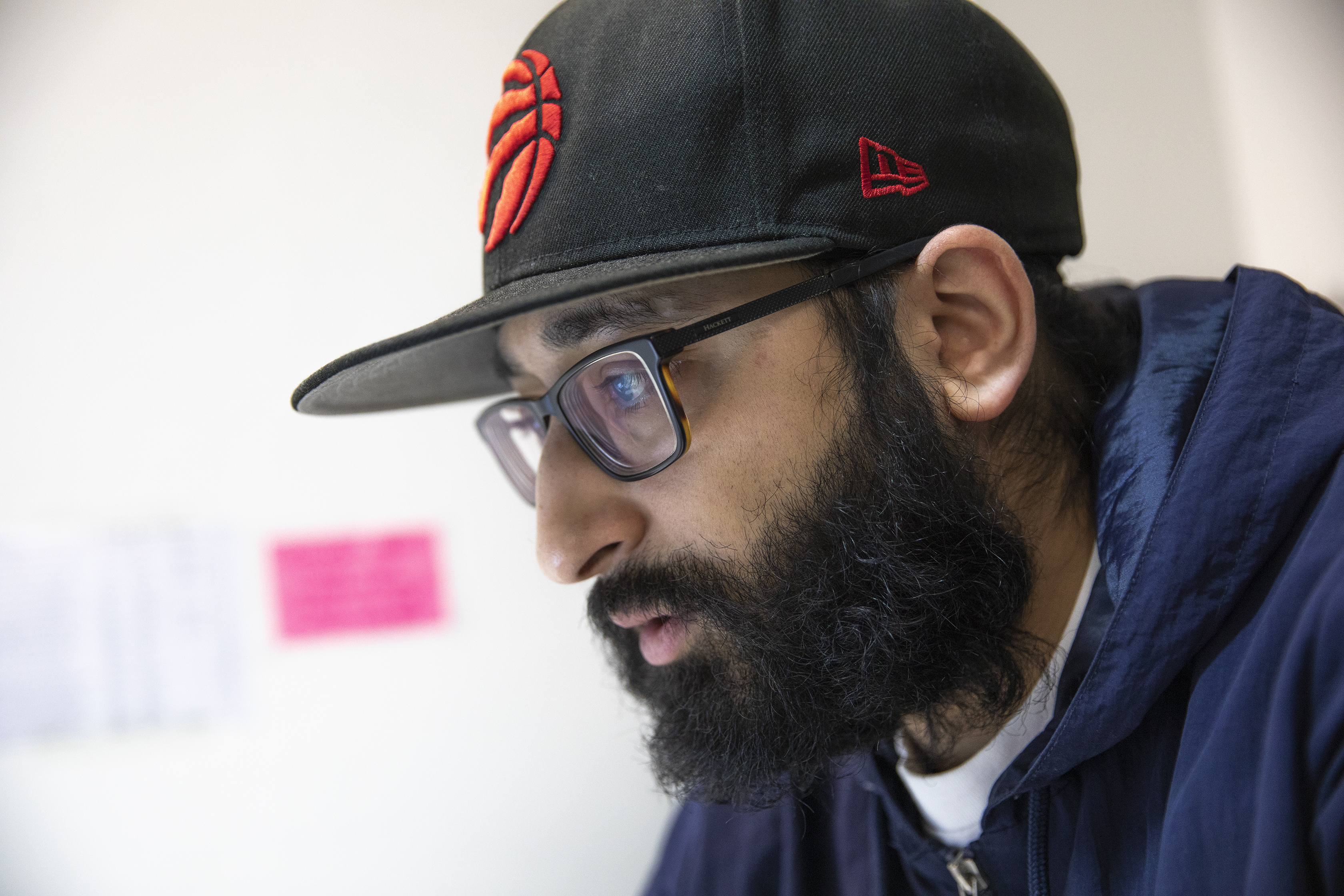 This same goal has inspired our people for more than 170 years, and we're now taking up this cause with fresh energy.
We're serious about changing education for the better, backed by a promise to support the delivery of the highest possible quality learning experiences for our learners – our ultimate beneficiaries.
For colleagues at NCFE, our purpose is one of our greatest motivations. Employees not only make a positive social impact – influencing the lives of thousands of learners – their contributions affect what people learn, and the way that learning is developed and delivered.
Whilst not surprisingly, given its illustrious history, Marshall is particularly focussed on helping to address the looming skills gap in the aviation sector, it offers apprenticeships across a broad range of disciplines including Improvement Technician, Mechanical Assembly and Installation Fitter, Aircraft Maintenance Fitter/Technician and Supervisory & Management apprenticeships.
We believe that through shaping smarter learning, we can help to build a fairer society, create opportunities to progress, and ensure no learner is left behind, regardless of their status or background. This means helping more individuals to realise their true potential – in turn, establishing more sustainable communities.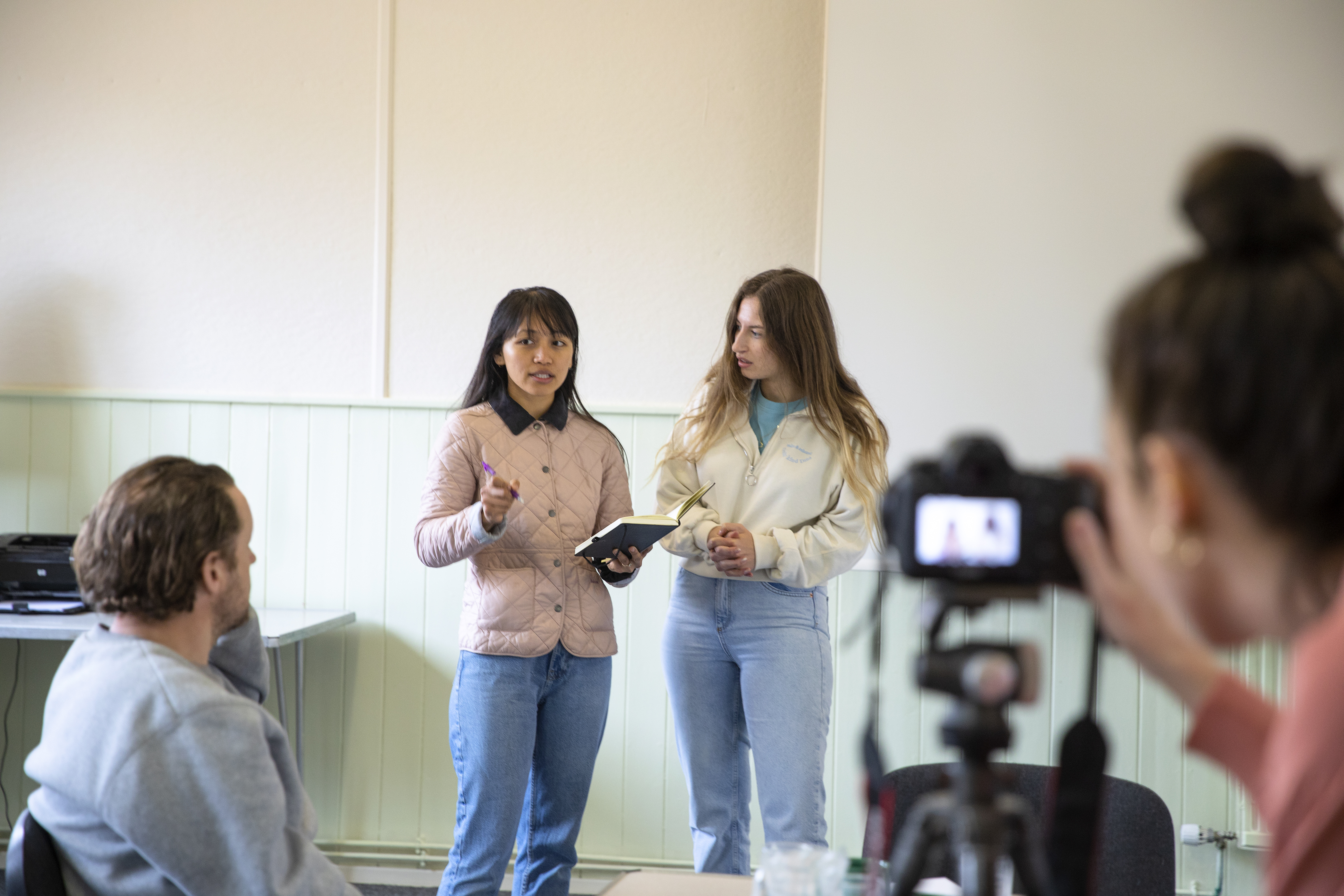 "We believe that through shaping smarter learning, we can help to build a fairer society."
"We're proud to create communities that work together to build smarter learning solutions and deliver them – for the benefit of everyone in our society."