Put Your Stamp on a Royal Mail Apprenticeship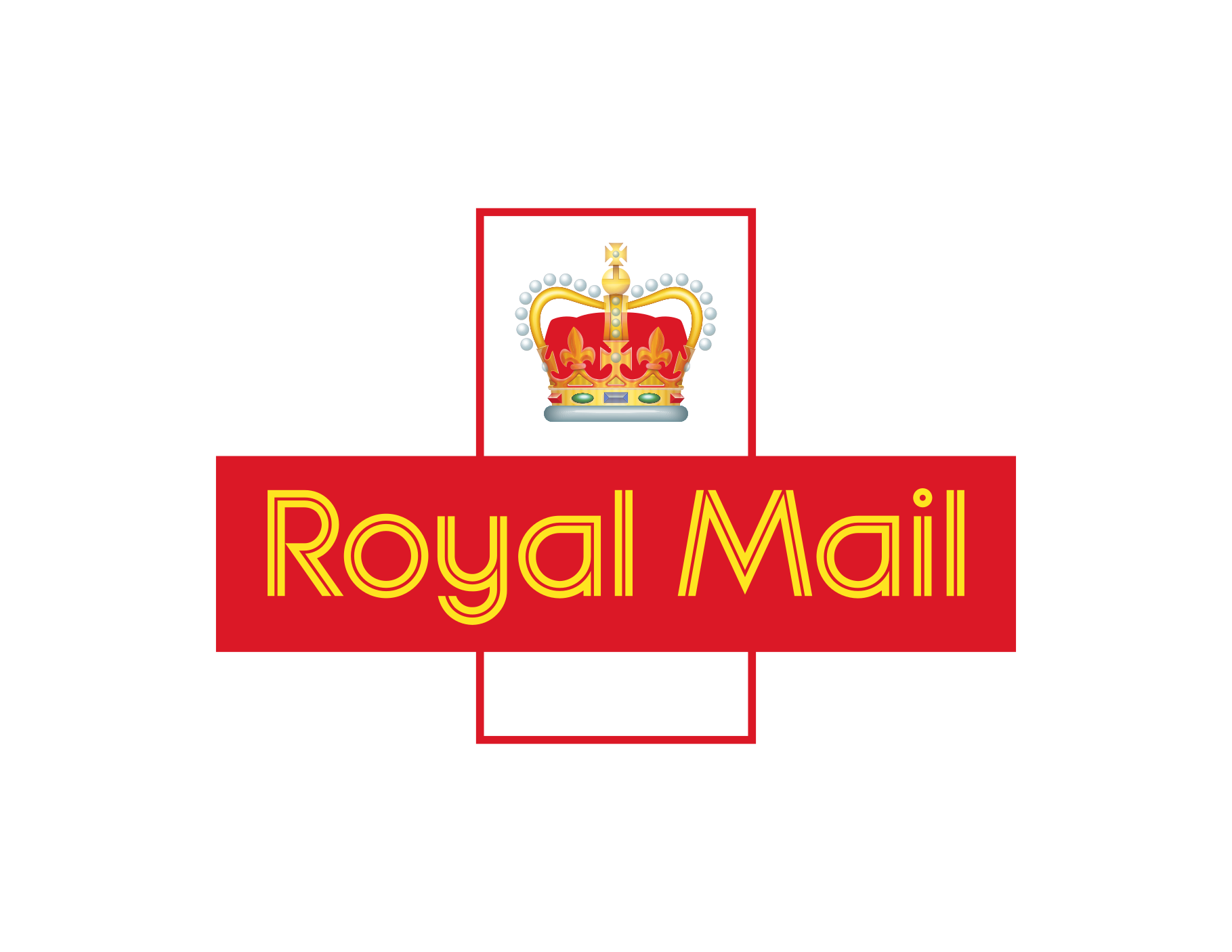 Royal Mail's strategy is focused on transforming the business into a more efficient parcels-focused operation that meets our customers' changing needs. We have achieved the major of 50% automation in parcel sortation and our first Hub in the North West is about to launch, but there is more to do to accelerate the transformation of Royal Mail. Achieving our strategy depends on having the best possible talent at all levels in our business, supported by a culture that gives individuals the opportunity to grow and develop. We live our values and take pride in how we do what we do.
Royal Mail is a well-loved brand developing a modern, optimised and efficient network to deliver letters, parcels and new products. Our people are at the heart of our business and are integral to helping us to utilise the latest technology and business approaches to automate and digitalise our operations.
We have an exciting future as a digitally innovative brand; helping to connect customers, companies and countries. We pride ourselves on knowing our stuff. We are undergoing an extensive and ongoing modernisation drive that will pave the way for innovative services for our customers.
At Royal Mail, learning never stops. It's a pivotal time for us as we continue to evolve our business, and with a variety of apprenticeships on offer, it's an ideal place to begin your career.
Royal Mail apprentices are crucial to the future of the company. Their passion and enthusiasm extends to every element of what they do. And as one of the UK's largest employers, Royal Mail offers apprenticeship and trainee management opportunities on a different scale to other businesses. Royal Mail sits at the heart of communities across the country. We want people on-board who truly love what they do.
"We're on a mission to scale-up the numbers of young people coming into our business, because they help us shape the future with fresh thinking. We have a social role to play too – a duty to help young people shine, whatever their background or qualifications".
"The foundations built on the Royal Mail Apprenticeship Scheme have been the gateway to some fantastic opportunities within Engineering, as well as a fun and rewarding career with a great sense of achievement".