The Royal Navy Award for Higher or Degree Apprentice of the Year
Protecting our nation's interests: guardian, diplomat and humanitarian force for good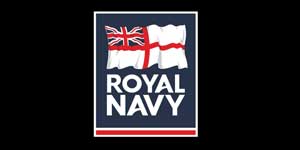 The Royal Navy comprises a diverse global network of 30,000 sailors, 12% of which are apprentices. A modern Navy with global reach is underpinned by the knowledge, skills and intellectual agility of its sailors, essential in delivering operational capability in all types of environments; apprenticeships are the indispensable tool helping the Royal Navy develop its people.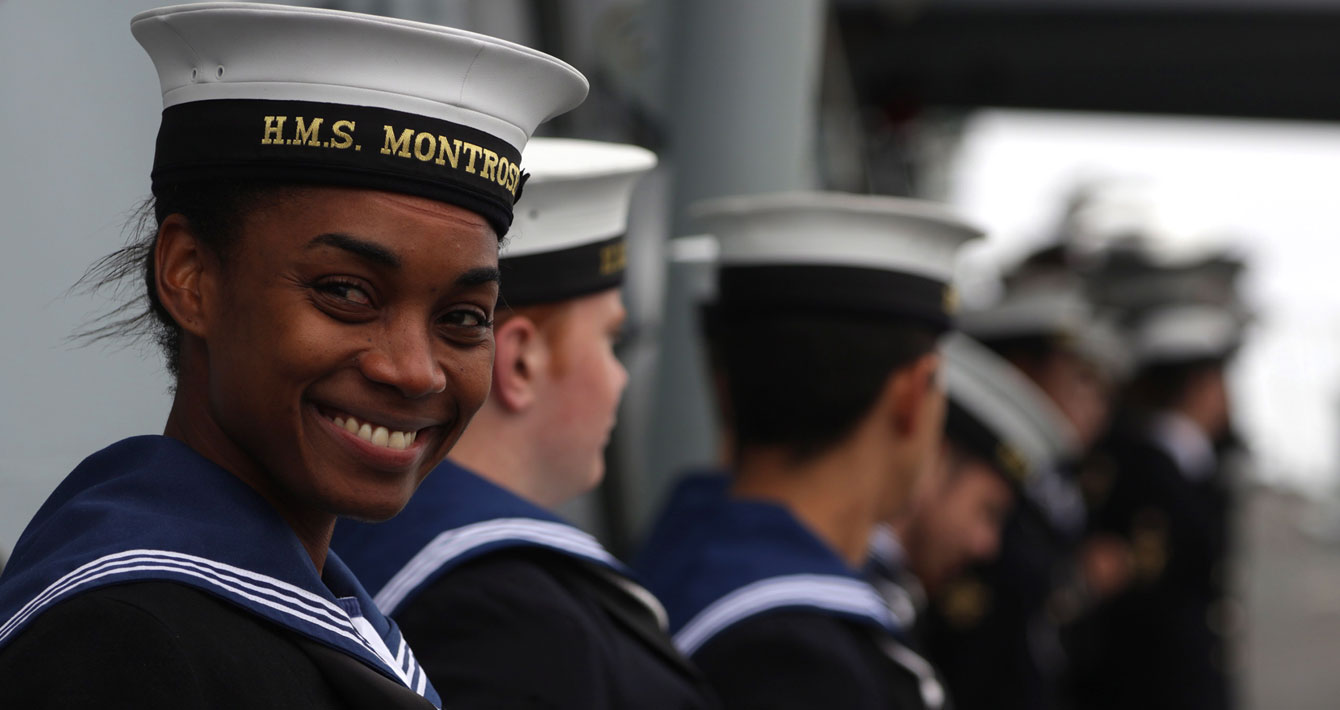 Investing in our People
We invest continuously in our people, helping them reach and redefine their potential. Armed with a unique set of personal qualities and skills, our people can handle every challenge they face, from rebuilding orphanages in disaster-struck countries to catching drug smugglers in busy shipping lanes.
The Royal Navy has long believed in practical learning underpinned by sound theory and experienced mentors. The Apprenticeship model matches that ethos perfectly. From the outset, it shows potential sailors and marines how we will capture all their hard work, how we will continually invest in their development and how we will support them when they eventually move to their next career. Apprenticeships also offer us the opportunity to benchmark with our industry colleagues and contribute more broadly to the critical national skills agenda.
The future of training in the Royal Navy, with apprenticeships at the very heart, is an exciting one; we are driving an agenda of innovation, cutting edge technology and modern engaging teaching methods to support apprentices in our naval schools and on the frontline.
"Apprenticeships are key to the exciting agenda the Royal Navy has to drive innovative, modern, engaging and world class training."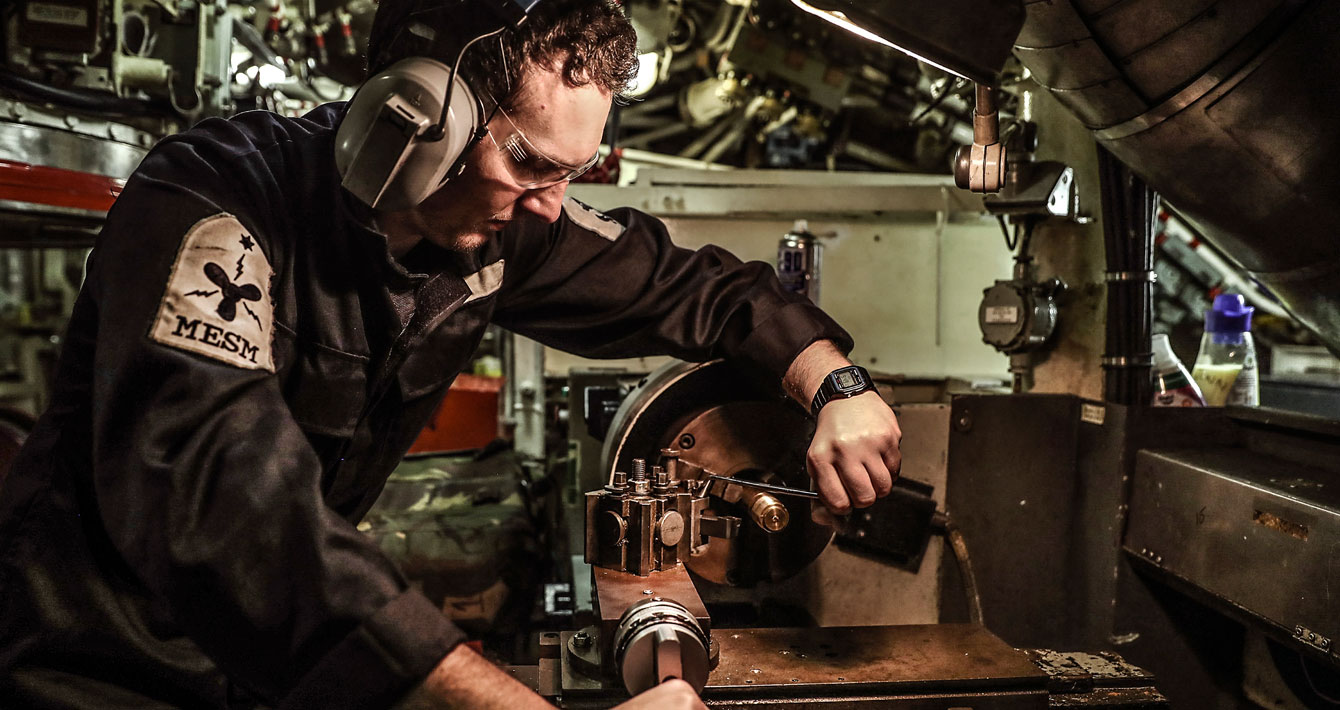 "All Royal Navy Apprentices are given meaningful employment with real responsibility in exciting environments from early in their career."