Featured Apprentice Story
Learning Curve Group
Charley is a Talent Administrator and is responsible for ensuring safer recruitment checks across the organisation.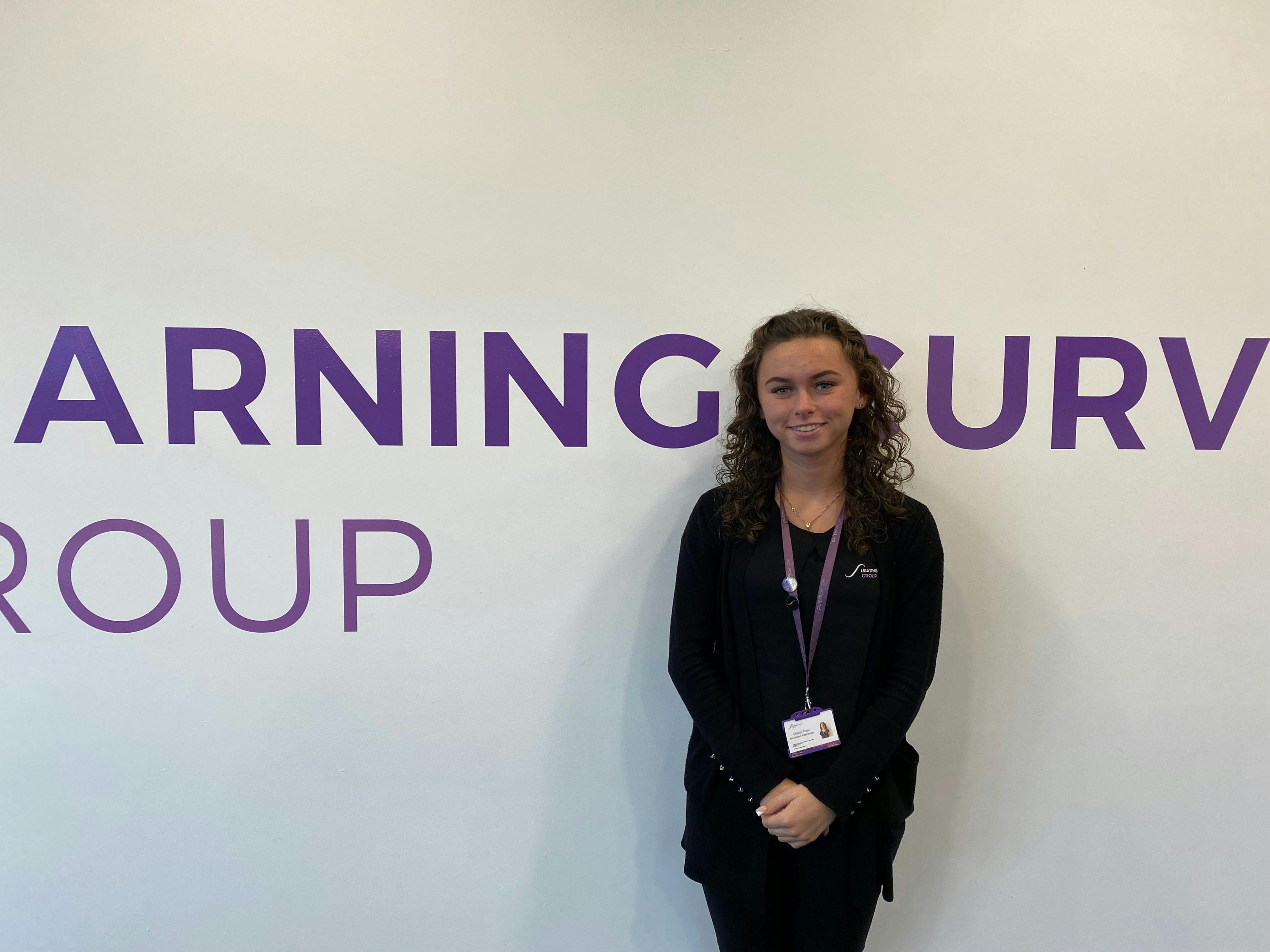 Charley's role plays a key part in safeguarding our learners as a "first line of defence". Its Charley's responsibility to ensure that the individuals we hire are suitable to be working with learners by conducting reference and DBS, as well as complying with Right to Work in the UK checks. The role requires Charley to be vigilant, organised, and tenacious ensuring that each hire is following our strict process. The consequence of not getting this process right can impact our learners safety and Charley demonstrates she understand the weight of this in the way she confidently escalates any concerns where needed.
Charley is using some of the skills learnt in her apprentice to help create a new onboarding handbook for our self-employed tutors that will reduce queries and give an overall better experience. The exposure that the apprenticeship has given Charley has allowed her to build skills she didn't know she has and in her own words, she has gained more valuable skills and knowledge in a short year compared to her time in mainstream education. Charley has a bright future at Learning Curve Group and we can't wait to see her flourish.