Featured Apprentice Story
Hiro Miyoshi Salon
Nini works as a salon assistant at Hiro Miyoshi which she describes as 'one of the most out-of-this-world opportunities that anyone can experience. The salon is a place of great working culture, and every stylist is professional and love what they do.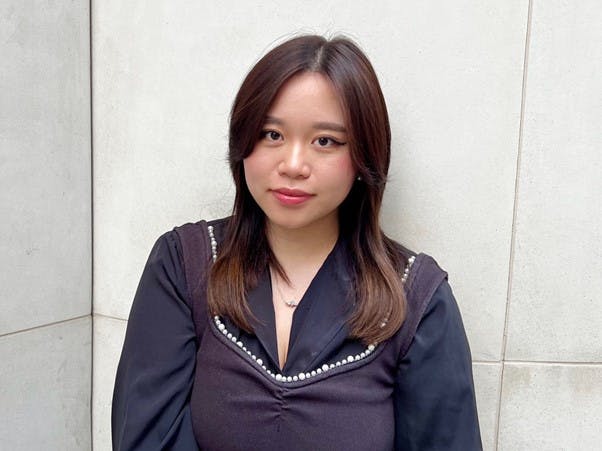 Within the time she has worked here, it's clear she has a mindset for success. To put it simply, she wants to become an excellent stylist and broaden her abilities to understand the beauty that is hairdressing. Since she started her apprenticeship, she carried out trainee duties such as making sure the salon looked presentable and adapting to the way the salon works. She showed her willingness to learn and to improve and she is now one of Hiro's main assistants. By working closely with him, she gets to receive training directly and to see how he works.
She is pushed to do the best that she can, and she takes on all opportunities offered to her. Within 2 months, she is well equipped in many aspects of hairdressing. Day-to-day, she manages Hiro's column, prepares clients for cuts, colours, and blow dries. She offers hair treatments to every client; and even prepares for perms and she knows how to remove extensions and keratin extensions. Hiro has also expanded into makeup. Nini is always enthusiastic to get involved in as much as she can so, when a client arrives, she helps to set up all the brushes, foundation, eyeshadows etc.